Short Term Respite Care For People With Disability
7 Jun 2023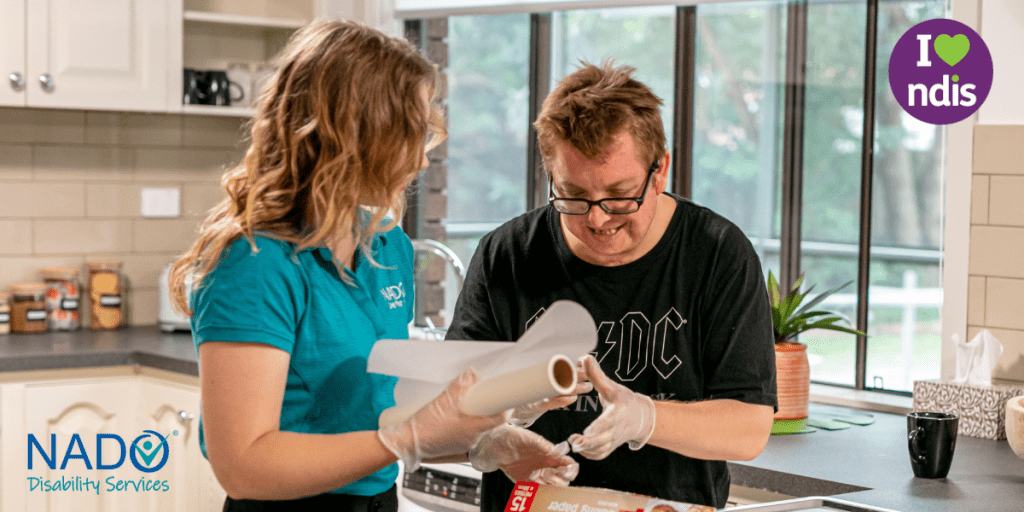 Short Term Accommodation, also known as Respite care, is a vital service that provides temporary/short term accommodation to NDIS Participants. It allows caregivers and family members to take a break from their caring responsibilities, while ensuring that the person with a disability receives the care and support they need.
Home stays for short-term accommodation can vary from a minimum of two hours up to 28 days, depending on the needs of the person with a disability and their caregiver.  NADO also offer medium-term accommodation for people with a disability who are not able to move into their long-term home due to their current supports or if there is a delay to their home being available.
Benefits of Short-Term Accommodation
Short Term Accommodation provides several benefits for people with disability. It allows them to have a change of environment, meet new people, and participate in activities they may not have access to at home.
It also provides an opportunity for the person to learn new skills, try new things and enhance independence.
For people with a disability who live with family members or caregivers, short term accommodation can provide a break from their usual routine and the opportunity to develop new friendships.
Short Term Accommodation/Respite Care also provides benefits for caregivers. It allows them to take a break from their caring responsibilities, reducing stress and burnout. It also provides them with time to focus on their own needs, such as attending appointments or engaging in leisure activities. Additionally, short-term accommodation can provide caregivers with peace of mind knowing that their loved one is receiving quality care in a safe environment.
NADO Disability Services offers NDIS Participants both Short / Medium Term Accommodation in addition to Emergency Respite Care. Located in Western Sydney and the Blue Mountains NSW, we offer a home away from home in a safe and supported environment, providing Carers complete peace of mind. NADO Disability Services is a registered NDIS provider with over 40 years of experience servicing the local community.
If you would like to find out more about Short-Term Accommodation or Disability Respite Services, call us on 1300 738 229, email [email protected] or visit our STA contact page.