Join Our Team
A workplace of equality, diversity and an opportunity to enrich peoples lives
Join an inspiring team who are passionate about supporting people with disability.
NADO has been delivering quality care and support to people with disability for over 40 years to the local community of Western Sydney. Our role is to provide positive experiences to our participants with the sole purpose of enriching lives.
We actively lead the way in building the skills and abilities of our participants through supported development programs. We do this by putting the needs of our participants first and working closely with them every step of the way, inspiring them in a way that makes a positive difference in their lives.
We thrive on building an honest, empowering, transparent, engaging and collaborative team culture where employees are provided the opportunity to diversify their skill set and enhance their careers.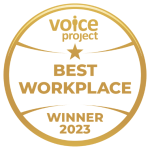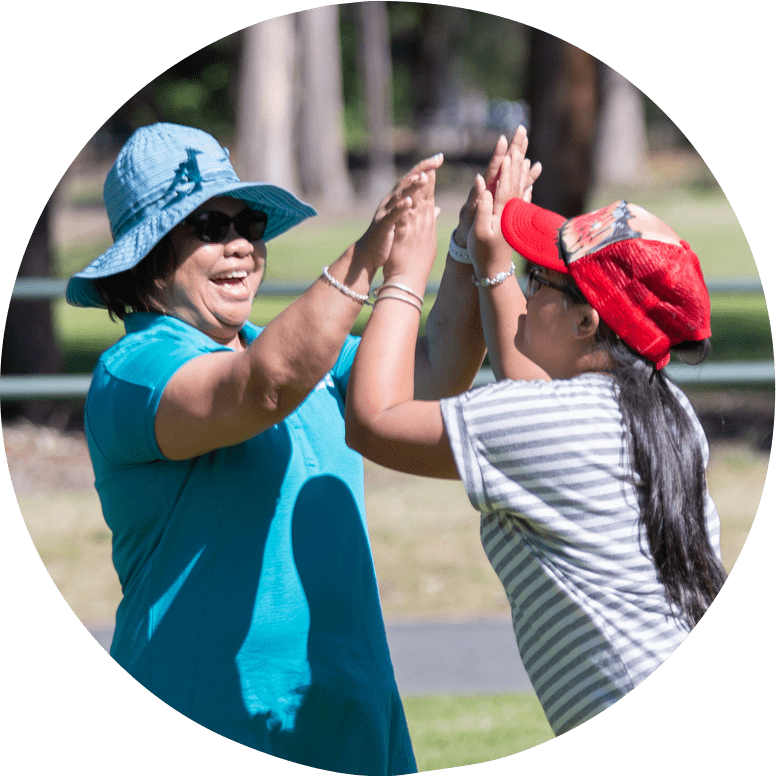 Our Ideal Candidates
We employ professional and quality people who have the best interest of our
participants at heart through their dedication, commitment and loyalty. We celebrate
diversity and welcome people of all ages.
Why Choose NADO?
If you would like to be part of a dedicated team and within a workplace that cares about their employees then NADO is the right career path for you.
You will have the opportunity to work within a meaningful role and will be rewarded for your efforts.
What do we offer?
Salary packaging options
Flexible work / life balance
Reward and recognition programs
Career development and progression
Find out more
If you would like more information about any of our services, please contact us today.