Short & Medium Term Respite Accommodation
Support for when you need it the most
Our Short and Medium Term Accommodation services are a home away from home for people with disability and offer a safe and reliable respite service for carers.
With locations in the Blue Mountains and Western Sydney, our Short Term Accommodation services are there when you need us.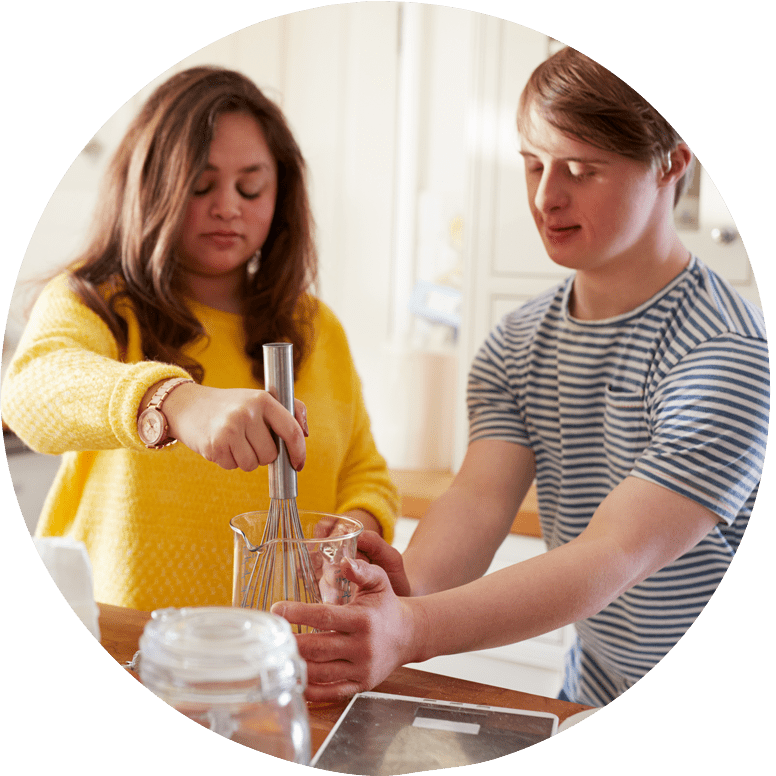 What is Short Term Accommodation?
Short Term Accommodation, including respite, is funding for support and accommodation for a short time away from your usual home. It covers the cost of your care in another place for up to 14 days at a time. You might have a short stay with other people, or by yourself. It's often funded when your usual carers aren't available, or for you to try new things.
How can Short Term Accommodation help you?
Build confidence and independence away from usual carers
Support if your usual carer becomes unwell or is temporarily away
Support if your carer has other commitments arising
An opportunity for carers to recharge their batteries
Short-term or medium term accommodation can support a person with a disability with their transition to permanent residency.
Support is only a phone call away.
Our Properties
NADO's short-term accommodation is wheelchair accessible, comfortable and air-conditioned, allowing people with a disability to experience time away from home in a safe, engaging and supported environment that takes into account the usual routines of work, training and programs.
In our short-term accommodation we offer:
Social and recreational opportunities
Support to continue your usual work or day programs
Support to attend appointments
Accessible vehicles
24/7 experienced support staff
Life skills development such as budgeting/banking and cooking skills
TV in each bedroom
Wifi and Paid TV
Air conditioning
Close to transport and shops
We will provide professional support to maintain your personal needs including:
Meal Assistance
Meal planning and cooking
Personal care such as showering and dressing
Taking medication.
Supporting specific needs including behavioural support, epilepsy, diabetes or other health or lifestyle needs within our capacity at the time of your booking.
You can stay for the day, overnight, a weekend, a holiday, or longer depending on your needs and funding available in your NDIS plan.
Short Term Accommodation FAQs
Accommodation Enquiry
If you would like to find out more about our Short Term Accommodation or enquire about current vacancies, please fill out the below form and we will be in contact with you as soon as possible.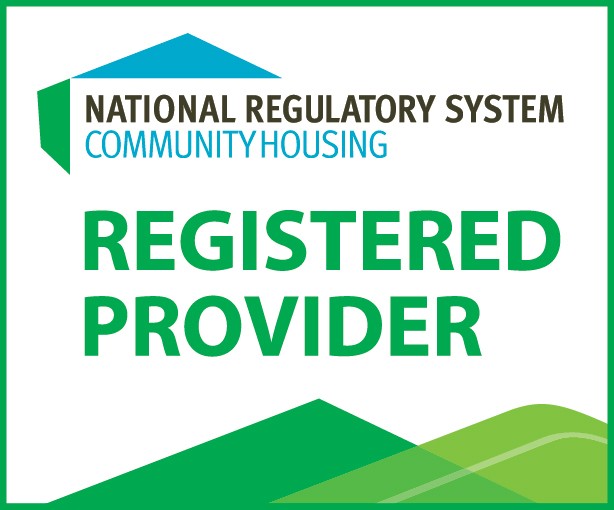 Find out more
If you would like more information about any of our services, please contact us today.