Our People
NADO Governance Board and Executive Team
NADO is governed by a Board of community representatives who have business, community and disability interests.
The NADO Board is elected each year according to our constitution. Its members oversee the governance of the organisation, bringing their individual experience and expertise to the job and safeguarding and directing NADO's future.
The services of NADO are quality checked and verified against the NDIS Practice Standards by the National Quality and Safeguards Commission. Our commitment to the highest possible standards is also demonstrated by our staff team.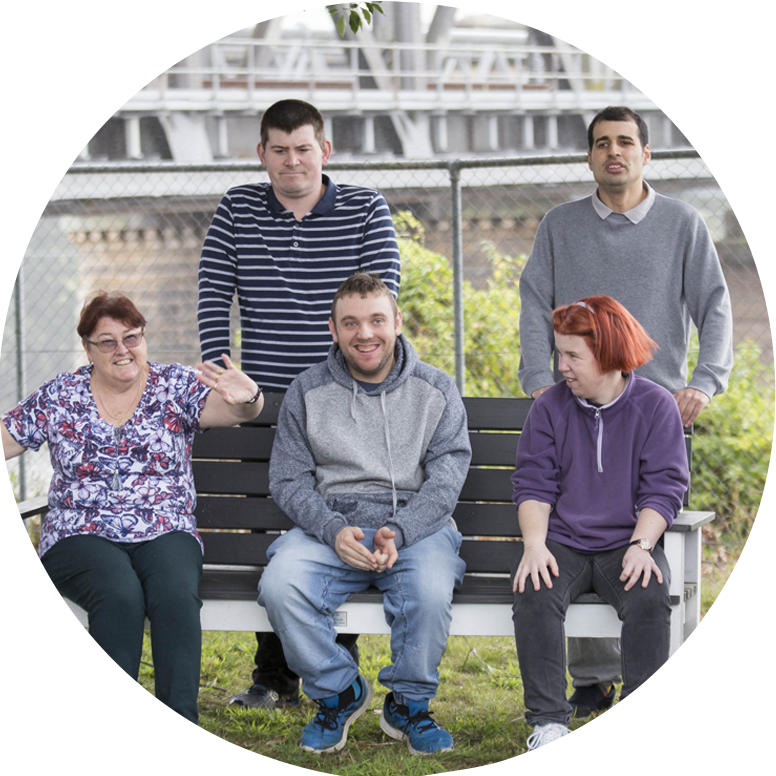 The NADO Board honours the NADO vision by providing leadership and direction that safeguards the organisation and ensures its sustainability. This is achieved by upholding the following principles:
Integrity and fairness
Ethical and responsible governance
Loyalty to all stakeholders
Courage to innovate and advocate on behalf of people with disabilities
Respect for others through a willingness and ability to listen and understand the thoughts, ideas and concerns from all cultures, beliefs and value systems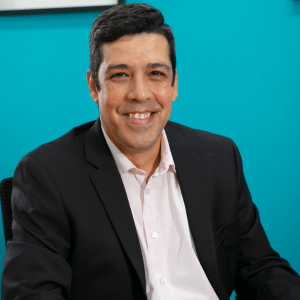 Percy Madon commenced on the Board of NADO in 2013 and specialises in business leadership and management. Percy has worked with multinationals including SAP, IBM, PWC and E&Y and holds a Masters in Business Administration (MBA). He brings commercial experience and a passion for supporting people with disabilities. Percy's commercial experience assists NADO's transformation into a market-driven model under the NDIS.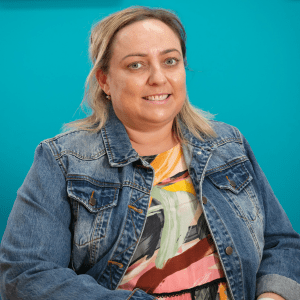 Vanessa Griffin
Vice President
Vanessa Griffin commenced on the Board of NADO in 2019. Vanessa practised as a Registered Building Surveyor for over 20 years prior to specialising in the field of access. Vanessa has a passion and interest to ensure that the built environment is accessible and inclusive for all to enjoy. Vanessa is registered Access Consultant with AACA and also accredited to deliver NDIS Specialist Disability Accommodation. Vanessa is a parent to a child with a genetic disability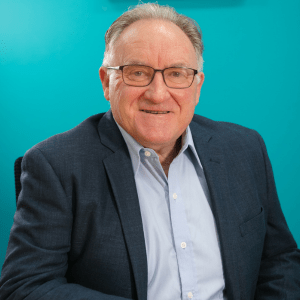 Ray Dyer commenced on the Board of NADO in 2010 and was President from 2014 to 2018. Ray has been a long-time NADO supporter, bringing a well-rounded background of relevant professional experience in human resources, management, worker's compensation and training together with a personal interest in supporting people with disabilities to be included as valued members of our community.
Anil Puri commenced on the Board of NADO in 2014 and specialises in business development, financial management, organisational systems and team development. He is a trained accountant with a Masters of Management and has many years of experience working in corporate businesses and with small and medium enterprises. Anil is passionate about helping NADO and its people to continue to adapt and grow in a changing environment.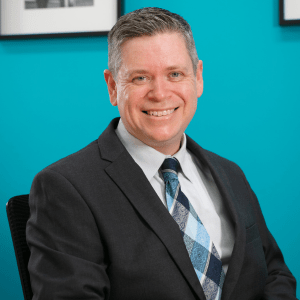 Dr Samuel Arnold commenced on the Board of NADO in 2017. He is a registered psychologist and works as a lecturer in the School of Psychology, Western Sydney University. He is a committee member and past convenor of the Australian Psychological Society Psychology of Intellectual Disability and Autism Interest Group. Sam is passionate about the empowerment of people with disability to pursue a contributing life.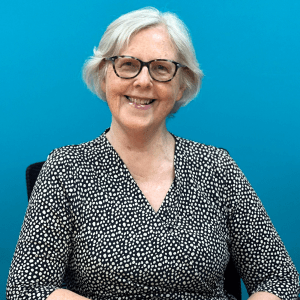 Susan Rochester joined the Board in 2022. Susan has a Masters in Human Resource Management and has run a HR consulting and coaching practice since 1998. As a parent of an adult living with a disability, Susan is motivated to apply her business and personal experience to helping NADO achieve its Vision.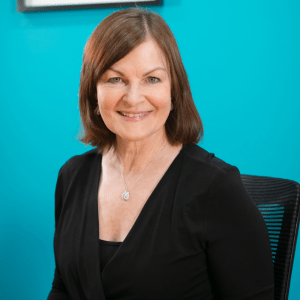 Denise Heath
Chief Executive Officer
Denise commenced at NADO in 2005 with a career background of coordinating and managing divisional areas of disability services. Her experience and tertiary qualifications in Business, Human Resources and Social Sciences bring together the leadership capabilities needed for the growth and evolutionary changes happening within the organisation itself and the sector.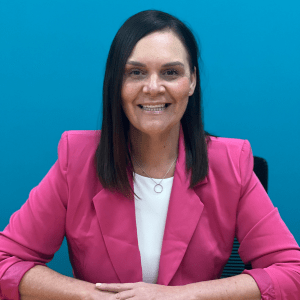 Brooke Wilkie
General Manager - Operations
Brooke commenced at NADO in 2006 with a career background of service coordination and management with Aging Disability and Home Care. Brooke's passion for creating opportunities that enhance the lives of people with a disability is demonstrated through the numerous and unique projects emerging including volunteer manager of the NADO Touch Football team.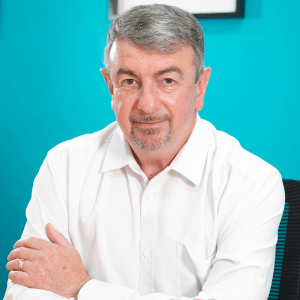 Mark Heinz
Chief Financial Officer
Mark commenced at NADO in March 2021 having had experience working in the accounting field for many years, most recently completing 18 years in the not-for-profit disability sector. Mark has had experience ranging from Disability Support Worker to Chief Financial Officer which has given him a good understanding of the sector.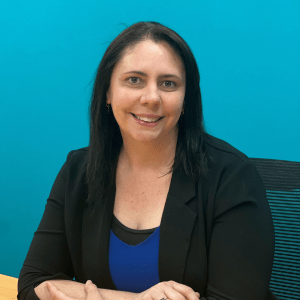 Deborah Ferreira
Marketing Manager
Deborah commenced with NADO in 2019 and has a broad corporate marketing background with career experience across the health, financial services and entertainment industries. Deborah brings a multi-faceted approach across both online and offline platforms. Her unique and professional skill set will be used to maximize the growth and development of NADO within the not-for-profit sector.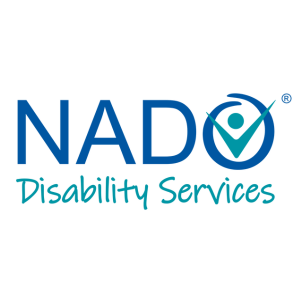 Julia Tierney
Human Resources Manager
Julia commenced in 2018 and brings to NADO over 14 years of HR expertise including Talent Management, Operational and Strategic HR Management, Performance Management and Workforce / Strategic Planning. Julia's knowledge is further enhanced with experience in managing business consolidations during acquisitions and merging of workforces in a seamless transition.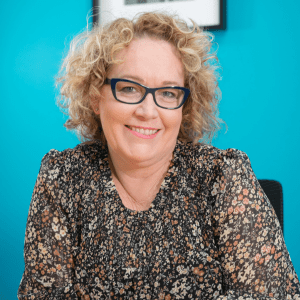 Linda Wilson
Community Engagement & Sponsorship Manager
Linda commenced in 2013 with a career background as an Executive Assistant including Event Management within the Corporate sector. As Community Engagement and Sponsorship Manager, Linda promotes brand awareness, while building ongoing business relationships, strengthening partnerships, and organising events to engage with the community in general.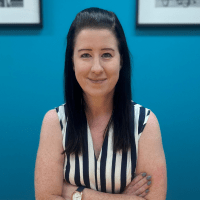 Katy Irvine
QA Compliance Manager
Katy commenced at NADO in 2023 with a background in quality and compliance. Although Katy comes from the childcare sector, she believes in providing fair, safe, compliant environments and opportunities that meet the needs of each participant. Katy is passionate about continuous improvement and compliance requirements whilst enhancing quality and excellence in the services provided.
Find out more
If you would like more information about any of our services, please contact us today.