KidsZone
Where Kids Go To Have Fun!
KidsZone is a membership activity based program that caters for children with disability aged from 5 to 17 years of age.
Our age appropriate social activity programs for children with disability are designed to help develop social and communication skills, build independence, increase individual self-awareness and improve problem solving skills.
Each of our programs focus on encouraging our participants to reach their personal goals, work together as a team, have new experiences, meet new friends, engage within our community and most of all – just have a great time!
Our KidsZone program offers children weekly social and fun events throughout the school term (generally held each Saturday) in addition to School Holiday programs where kids have the opportunity to do new fun and safe activities.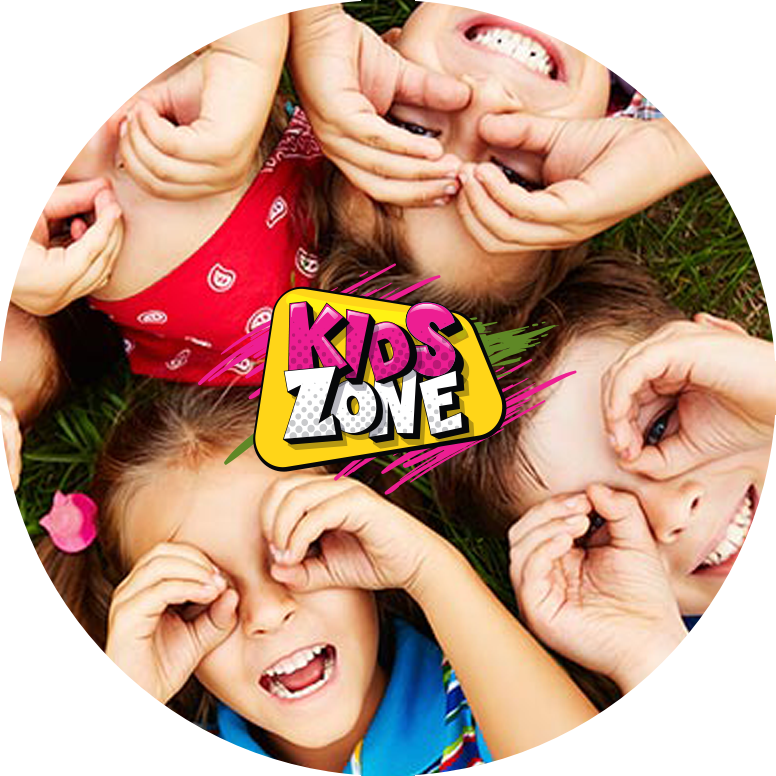 KidsZone School Holiday Programs
The KidsZone School Holiday Program caters for both community based activities, as well as in-house activities.
The school holidays are a time to relax, enjoy and have fun and that is what NADO aims to do. With one easy drop off and pick up location, NADO takes all the worry out of what the kids are going to do over their school holiday break.
Each weekday during the school holidays is jammed packed with fun things to do! Some examples of activities can include a day out ice skating, to jumping around at Flip Out, visiting Sydney Zoo, enjoying a cruise on the river or a picnic in the park. There is a wide range of activities for children to choose from, and you can pick as little or as many as you like.
For those who prefer something a little quieter or prefer to stay in one spot, we have you covered for that with our in-house activities.
This program encourages participants to learn new skills, make new friends and do something they may not get to do every day.Children are supported to play games, participate in team sports, make new friends, get creative via our art, craft and drama activities, visit local attractions and various places of entertainment.
All kids' activities are run by NADO support staff and are based on individual needs and requirements, enabling a safe environment whilst building confidence and learning new skills.
KidsZone Lifestyle and Living Skills Program
Our Lifestyle and Living Skills Program is designed to be a little more laid back and cost-effective without the venue and activity costs.
These activities may include a relaxing day watching movies, learning new skills in the kitchen, being creative with arts and crafts, dancing to the music at our Kids Disco or enjoying the outdoors on a bush walk.
Most activities will have a learning component which will encourage participants to learn about making good lifestyle and living choices.
Budgeting  

Banking
Cooking
Safety in the Kitchen
General Cleaning
YOUR CHILDREN'S SAFETY
The safety and protection of all children is important to NADO and we pride ourselves on being an organisation where our participants are in a safe and protected environment. All staff who work within this program have had their Police and Working with Children checks.
KIDSZONE MEMBERSHIPS
If you are new to NADO, simply fill out our contact form where you will be assisted in becoming a KidsZone member or call 1300 738 229.
Current Members can check out our upcoming activities for children with disability by viewing our Event Calendar. Bookings for KidsZone activities can be completed online, over the phone or by visiting one of our offices in person.
Find out more
If you would like more information about any of our services, please contact us today.