The Benefits of Diversional Therapy
4 May 2023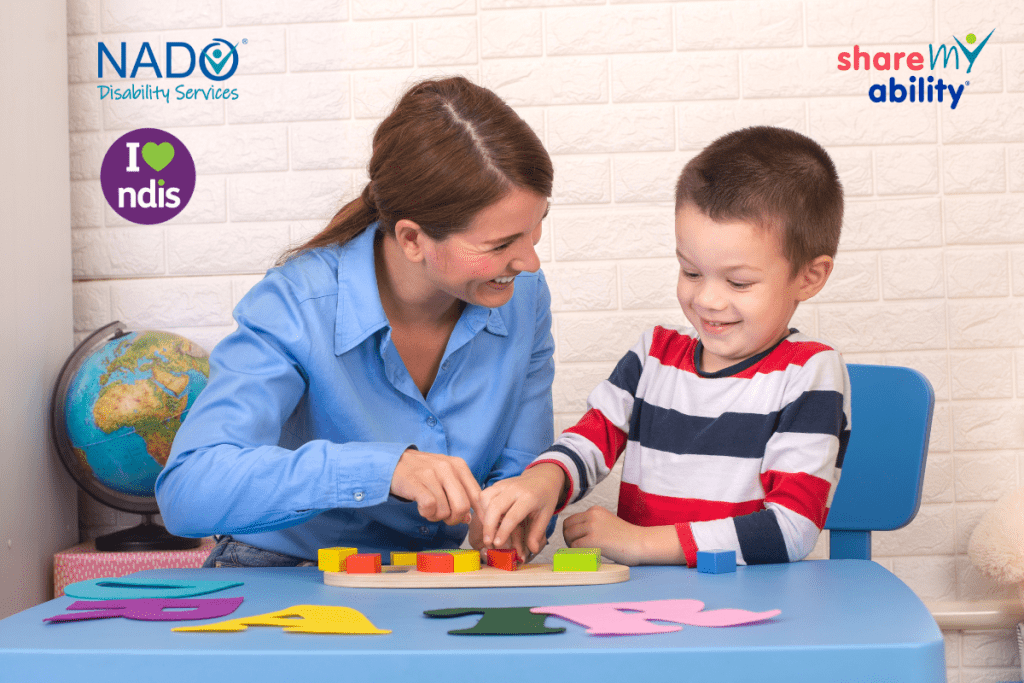 Diversional Therapy is a form of therapy that focuses on creating leisure and recreation activities and programs that aid in the mental, physical, and emotional well-being of individuals. The goal of this therapy is to help people find purposeful and stimulating activities to enrich their lives and maximize their ability to function independently. Whilst being able to focus on specific goals and needs of individuals such as; emotional regulation and sensory concerns.
Not just for children, this therapy is also beneficial for adults with disability and can be used to help a wide range of individuals, including those who are struggling with mental health issues, physical disabilities, or other challenges that make it difficult to engage in everyday activities.
Diversional therapy has been shown to have significant benefits on a person's mental and physical health. The activities and programs that are designed as part of Diversional therapy have been found to reduce stress, improve mood, enhance self-esteem, reduce anxiety, increase social interaction, and provide a sense of purpose and meaning in life.
There are a variety of activities that can be incorporated into Diversional therapy programs, depending on the needs and interests of the individuals involved. Some common activities may include exercise classes, music therapy, art therapy, creative art classes or sensory based therapy. These activities are designed in a way that promotes socialisation, encourages participation, and provides a sense of accomplishment.
Diversional Therapy is also beneficial for individuals who are struggling with mental illness. Programs have been found to improve mood and reduce symptoms of depression and anxiety. Additionally, Diversional therapy can be used for individuals with physical disabilities to promote mobility and improve overall quality of life.
Overall, Diversional Therapy is an essential aspect of healthcare that helps to promotes the mental, physical, and emotional well-being of individuals.
Our Diversional Therapy sessions are run by our accredited Leisure and Lifestyle Coordinator within our Sensory Activity Centre, Share My Ability which is located in Penrith (Western Sydney NSW). Hourly sessions are available to people aged 2 and up (inclusive of teenagers, young adults and adults) Tuesday – Saturday. For NDIS participants, funds may be available dependent on your NDIS plan.
For more information, please call 1300 195 578 or email

[email protected]

.