NDIS Service Providers:  Yes, you have a choice!
19 Sep 2018
NDIS Service Providers:  Yes, you have a choice!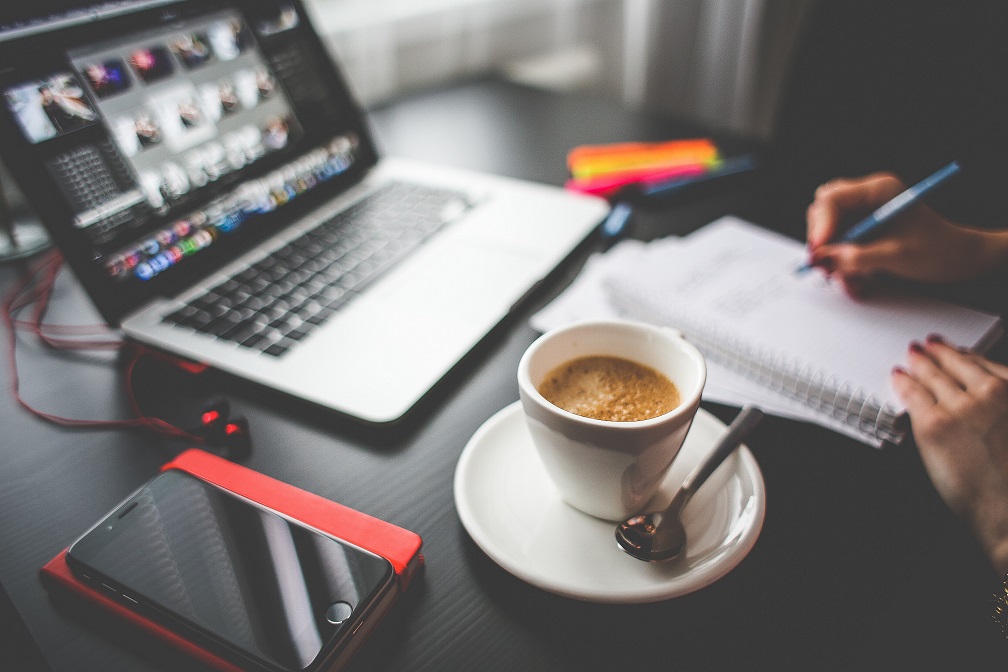 19th of September, 2018
By Brendan Dunphy, BLD Communication
Following our last article on learning about and choosing service providers as part of your NDIS plan, we were keen to follow this with clarification on your choices in regard to selecting registered and/or non-registered providers and the requirements around each.
What is a provider?
For clarity, a provider can be a person, business or organisation that delivers your specific support.  
It's important to note they may or may not be registered with the National Disability Insurance Agency (NDIA).
Providers obviously have different areas of expertise and experience so it's important to work out what services you want and then find the right provider(s) to meet these services.
Once you've determined the services required, you should take the time to find out more about the providers in your area. Research these potential providers, check their reviews and get advice from family, friends and peers.
To find NDIS registered providers, you can search the Provider Finder on the NDIA myplace portal.
Remember, if you're not happy with the support you're getting, or think you may be able to get better value using a different provider, you do have the option to change.
For your own peace of mind, providers cannot offer or deliver services until they receive NDIA approval of their registration group. This confirmation is provided on the myplace
portal and via a letter Certificate, so ensure you note this when speaking to a potential provider.
What providers can you use?
Provider selection and engagement is dependent on the managed plan you are on.  There are three types of plans.
Self-managed

Plan-managed

NDIA managed
Each has different requirements, administration and importantly, options when it comes to selecting registered or non-registered providers.
To make it easier, as we understand the available information surrounding the NDIS can seem overwhelming, we have highlighted key differences in each plan management area and have also provided a link to an easy-to-read (additional) information document.
Self-managed
In simple terms, self-management is when you manage your NDIS funding and transactions. It gives you the flexibility and choice to decide what providers and support you choose to meet your needs and plan goals.
In self-managed, the NDIS provides funding directly to you and while this option has the most paperwork, it does provide you with the most flexibility.
Self-managed provider options:
Your support provider(s) does not have to be registered with the NDIS

You can negotiate the price you pay for your provider(

s) support (provided the cost is within your plan funding)

You do not need a service booking for your self-managed support as you pay your provider(s) directly.
Plan-managed
In the plan-managed option, the NDIS pays your Plan Manager, who will then pay your provider(s) for you.
Unlike the self-managed option, you have a little less flexibility, however, you don't have to worry about how to claim invoices, the support categories to select from, or record keeping.
Plan-managed provider options:
Your Plan Manager must be registered with the NDIS

Any registered provider must meet the NDIS quality and safety standards

If you decide to use a provider that is not registered, you need to ensure they have the correct NDIS qualifications, training, safety checks and follow the NDIS Code of Conduct

Your Plan Manager cannot pay more than the NDIS-set price limit for specific provider supports.
NDIA-managed
In the NDIA-managed option, the NDIA pays your provider(s) directly on your behalf.
This option has the least flexibility, however, like plan-managed, you don't have to manage all the paperwork or record keeping.
NDIA-managed provider options:
The NDIA can only pay providers that are registered with the NDIS

You cannot pay more than the NDIA-set price limits for provider services.
If you are yet to embark on your NDIS journey, or you want to learn more about registered versus non-registered provider selection, visit
NDIS site
Provider service areas
While not exhaustive, there a wide range of provider service areas that are NDIS approved and participants have engaged over the past 5-years of operation, including:
Occupational therapy (OT)

Garden and maintenance services

Meal services

Speech pathology

Physiotherapy

Music therapy

House cleaning

Chiropractic services

Exercise physiologist

Assistance with self-care

Sensory gym

Sensory toys

Assistive technology-prosthetics

Learner driving

Psychological and psychiatric services.
And many more, so think creatively about (appropriate)

provider

support that best suits your needs!
Mandatory NDIS registered providers  
There are some specialist areas that do required you to use a registered NDIS provider regardless of your managed plan option. These include:
Specialist Disability Accommodation (SDA)

Specialist behaviour support services that provide behaviour support assessment or develop a behaviour support plan

Any support where the provider may need to use a restricted practice.
We encourage you to speak to your LAC or NDIA planner to determine if you need these supports and your steps to engage them in your plan.
Your protection
To guide and ensure providers operate at a safe and professional level, they must adhere to the NDIS Code of Conduct. This is designed to promote safe and ethical service delivery and to set down expectations for safe and ethical services and supports for both NDIS providers and workers.
At NADO we specialise in delivering NDIS services and supports so welcome your inquiry. We also encourage you to contact us if you have any questions about choosing service providers as part of your particular NDIS plan.
If you want to learn more about specific plan management, visit NADO 

 Plan management
As always, we actively encourage feedback on our blog content in general. We are always open to suggestions and comments!