RISE PROGRAM
Reaching Independence through Supportive Experiences
RISE is a specialised sensory program designed for young people aged 17 – 25 with moderate to severe Autism, Sensory Processing Disorder or Physical / Intellectual Disability.
The RISE program aims to provide young people with disability the learning skills and independence to confidently transition from a school environment into the next phase of their life. Programs are tailored to suit each individual based on their specific requirements and NDIS goals.
This program is run 3 days per week within Share My Ability, a purpose built Sensory Activity Centre located in Penrith NSW. The program has a maximum of 15 participants ensuring sensory overload is kept at an optimal level.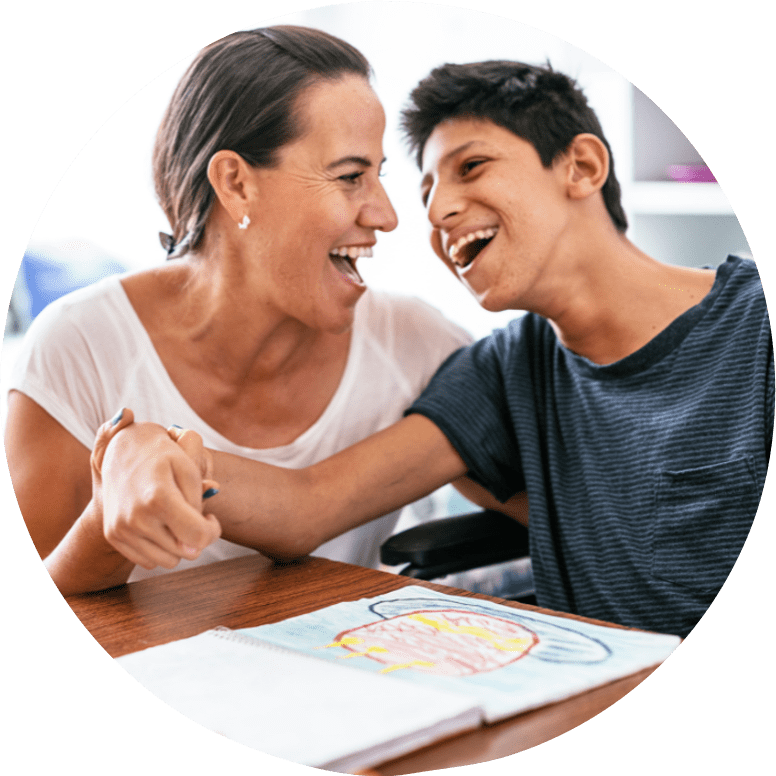 Interested in joining the RISE Program? Contact NADO today.
Find out more
If you would like more information about any of our services, please contact us today.