Accommodation
Flexible range of accommodation services to help support people with disability
NADO offers a flexible range of accommodation services to help support people with disability whether you choose to live independently or within a Supported Independent Living (SIL) environment where new friends are made.
Our focus is to provide support to build independence, participate within the community and maintain good communication with families, friends and circles of support.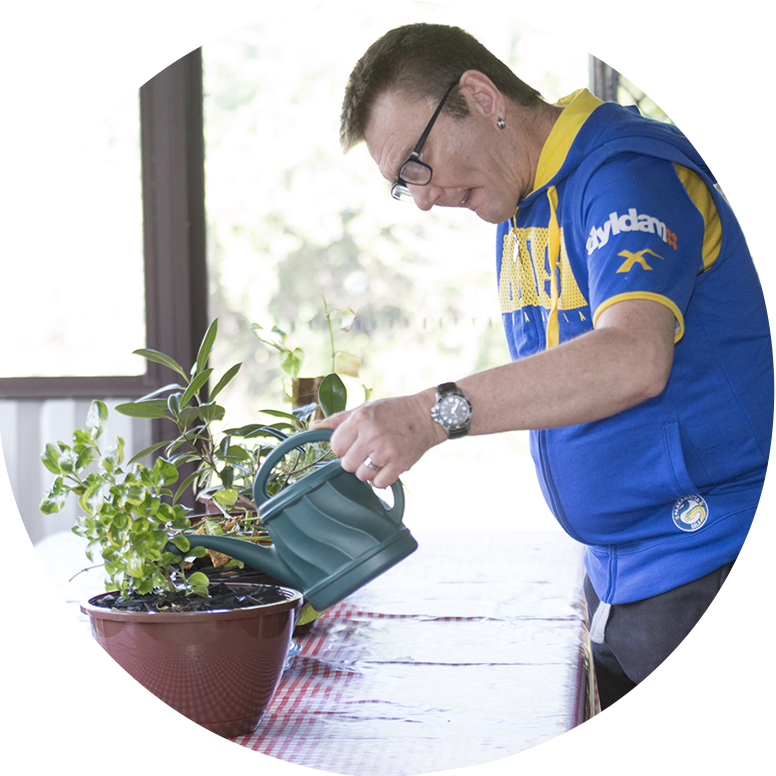 Supported Independent Living
Supported Independent Living (SIL) offers the opportunity for residents to live with other people and have the support they require whilst also developing their independence.
Our Supported Independent Living service provides people with disability the opportunity to live the way they want as independently as possible. When you live in a shared residence managed by NADO you will:
Live in a home where you feel secure, safe and comfortable

Enjoy privacy and freedom

Be involved in decisions about any changes to your home and activities

Have the opportunity and ability to grow, develop and engage in individual social, cultural and religious practices

Have opportunities for relationships inside and outside of the home

Have a suitable and accessible physical environment

Have the information and encouragement to make healthy lifestyle choices

Develop the skills to live independently
Our Short Term Accommodation services are a home away from home for people with a disability and offer a safe and reliable respite service for carers. With locations in the Blue Mountains and Western Sydney, NADO short term accommodation services are there when you need us.
Drop-in home support is a service that helps you to live your life as independently as possible by making sure that your living arrangements and the help you get at home meets your needs.
The drop-in home support hours can vary depending on your support needs and NDIS funding. The purpose of our drop-in support is to provide "support in-home" so you can continue to live life your way.
Supports provided can be as follows:
Budgeting and banking
Grocery shopping
Cooking programs
Community access
Domestic duties – eg assistance to support you with cleaning (note: we are not registered as a specialised cleaning service).
Our staff are selected on the best match to the participant needs. Together we can develop a plan of support to meet your needs and maximise your independence.
Specialist Disability Accommodation (SDA)
NADO is registered as an SDA provider. Some of NADO's shared accommodation homes are also registered as SDA houses with the NDIS.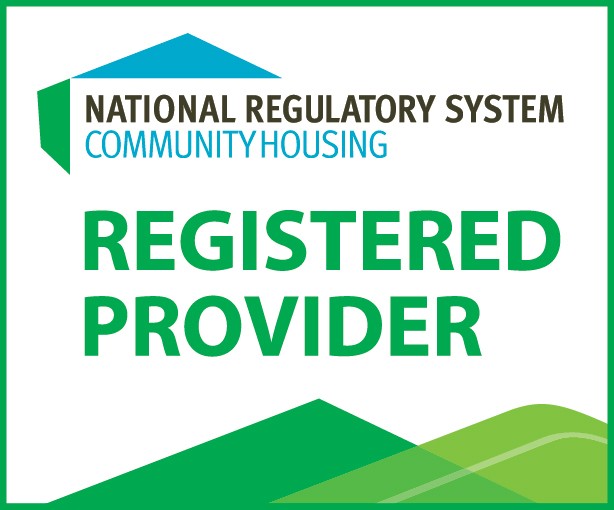 Find out more
If you would like more information about any of our services, please contact us today.