NADO is a leading NDIS Disability Service Provider across Western Sydney. Every day we help to support people with disability, their families and carers.
This year, with your help and support, our fundraising goal is to raise $40,000 to purchase inclusive equipment for our upcoming Sensory Activity Centre.
Your donation will help go towards achieving this goal. As NADO is a Not-For-Profit Registered Charity, all donations over $2 are tax deductible.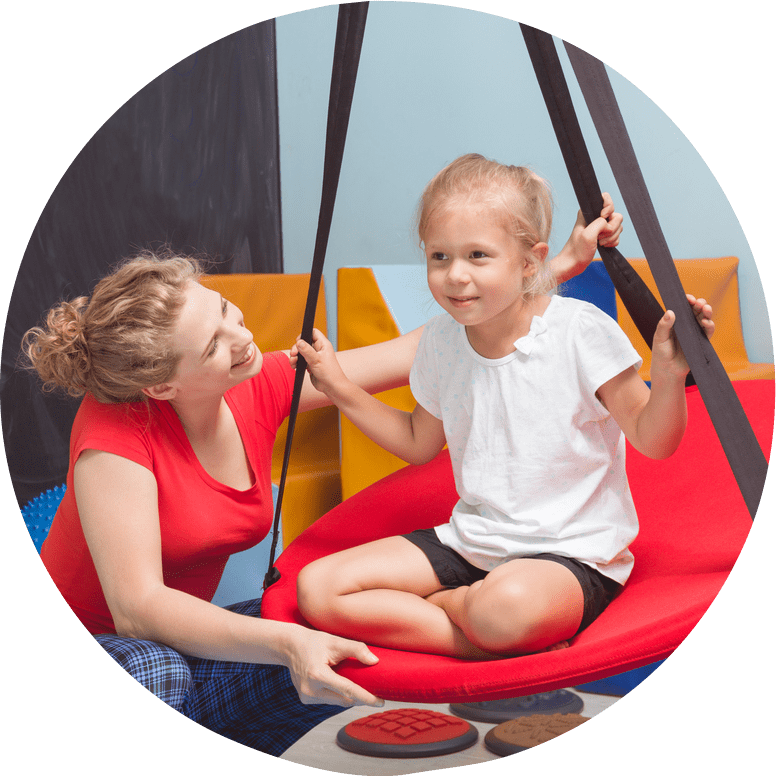 Fundraising for Sensory Activity Centre Equipment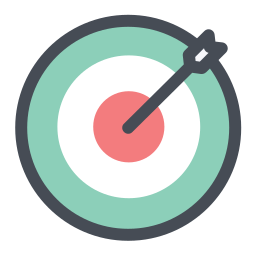 Goal $80,000
Inclusive equipment that we are raising funds for include;
Foam Pit Trampoline Airbag
Sensory Swing
Wheelchair Accessible Monkey Bars
Interactive Sensory Projector
Donate Today
Please enter your details and the amount you would like to Donate 🙂
Find out more
If you would like more information about any of our services, please contact us today.