Sponsorships are a great way of promoting your brand and showing your support to the local community.
When you choose to become a sponsor with NADO, you'll also be helping to provide support to people with disability and help them achieve their goals and be valued members of our community.
NADO has a number of different ways you can sponsor and support our events throughout the year. Some of which include: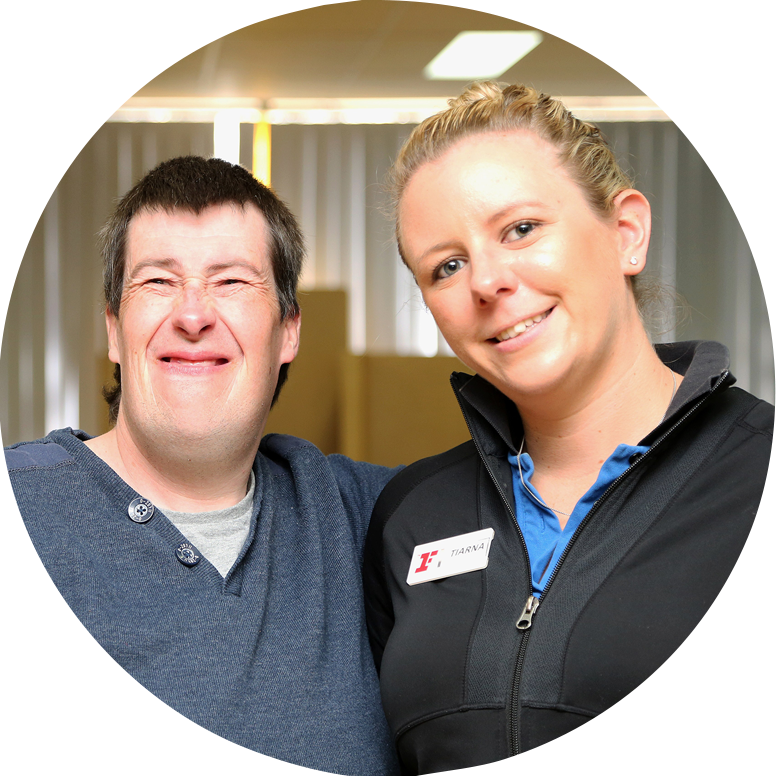 NADO Friendship Day Events
NADO Friendship Days are held three times a year and was born from our vision of bringing people together.
Starting from humble beginnings, we now welcome in the vicinity of over 200 people to our gatherings. We also have had a diverse section of the wider community and business's over the years who have embraced our gatherings and supported us to grow.
Our Friendship Day Events provide our participants and guests attending, a safe, fun and enjoyable environment where they can develop new networks and friendships.
Sponsorship opportunities start from $500 and will help to cover food, drink and entertainment costs. So come along and join in the fun and get to know our participants. They are always up for a chat or a dance.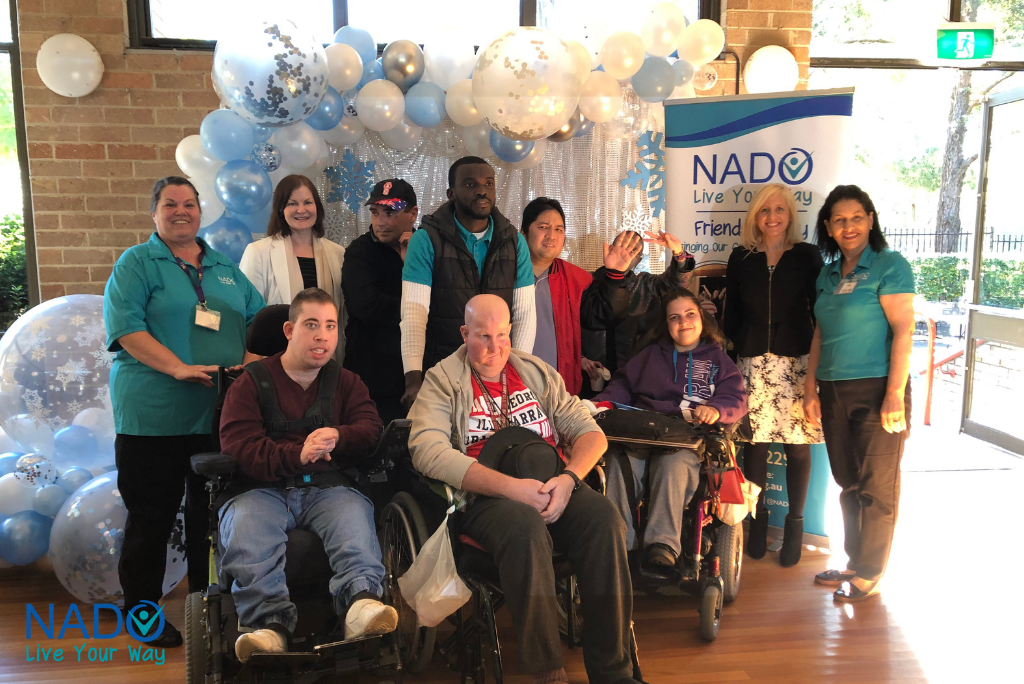 The NADO Penrith Touch Football program commenced in 2014 and currently has three registered teams playing in the competition.
It has made a HUGE impact on the lives of more than 70 people with disability who have taken their passion for football from the sidelines to centre field,  experiencing the joy and tears of winning and losing, in addition to gaining ball skills and learning the importance of teamwork.
With growing experience, confidence and new found skills, the teams have also entered other competions such as the Vawdon Cup, Battle of the Border on the Gold Coast and the Bundy Cup in Bundaberg.
Sponsorships start from $1000 and your support will help towards the cost of player jerseys (with your logo), registration of players and / or the annual presentation night.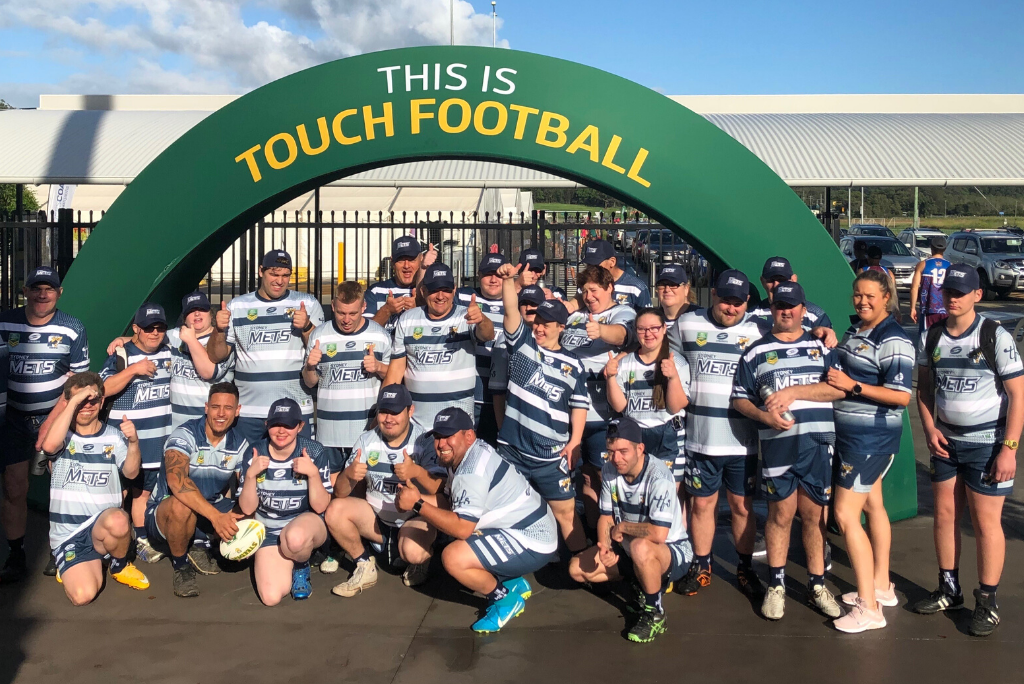 Friends of NADO Charity Golf Day
The annual Friends of NADO Charity Golf Day proudly supported by Elite Sand & Soil is our biggest and most prestigious event of the year.
Previously sporting famous names including Australian Pro-Golfer – Jordan Zunic and NSW State of Origin Coach Brad "Freddy" Fittler, sponsorships from corporations both local and afar come together to support a fantastic cause and enjoy a fun and competitive day on the golf course in a team environment.
Held at the well-known Stonecutters Ridge Golf Club, you will be treated to a five star playing course – the first to be designed by our very own Greg Norman and enjoy a scrumptious breakfast and buffet lunch.
This event has been a SELL OUT in the past and is not only an enjoyable day, but also a great opportunity to support NADO and network with like-minded organisations. Hole Sponsorships start from $1000.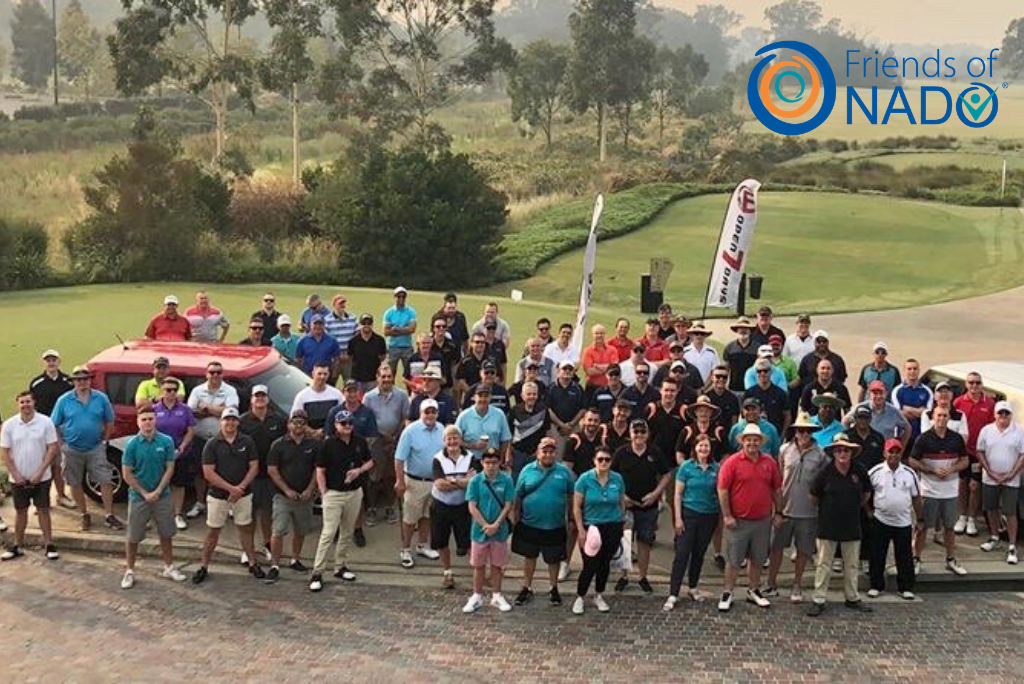 NADO Staff Conference and Events
NADO is proud to support our team of staff and provide several events per year to show our ongoing appreciation to our workforce.
Staff appreciation events include the annual staff conference and the staff recognition and appreciation program.
In addition to the above, NADO also runs an annual NADO FUN-Day with participants and staff where we all get together out in the fresh air for a BBQ lunch and some fun interactive games.
When you choose to sponsor one of these events, you will be invited to attend as a Guest Speaker in addition to an "appreciation shout out" across our social media channels.  Sponsorships start from $500.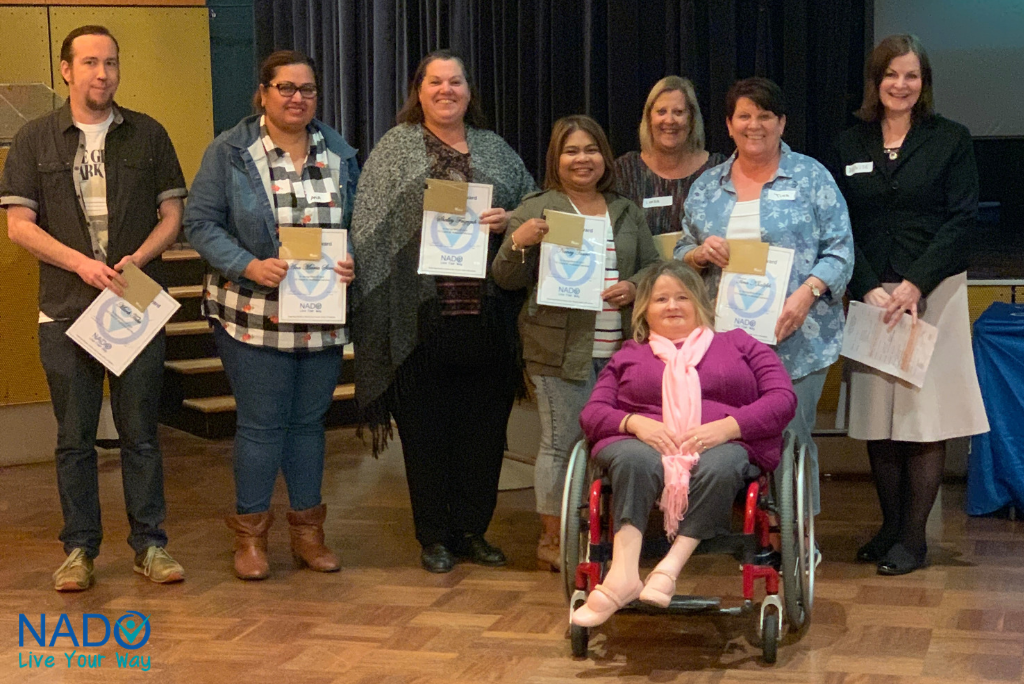 Yes! I am interested in becoming a Sponsor
Find out more
If you would like more information about any of our services, please contact us today.