Enrich your NDIS Plan with NADO Support Coordination
20 May 2019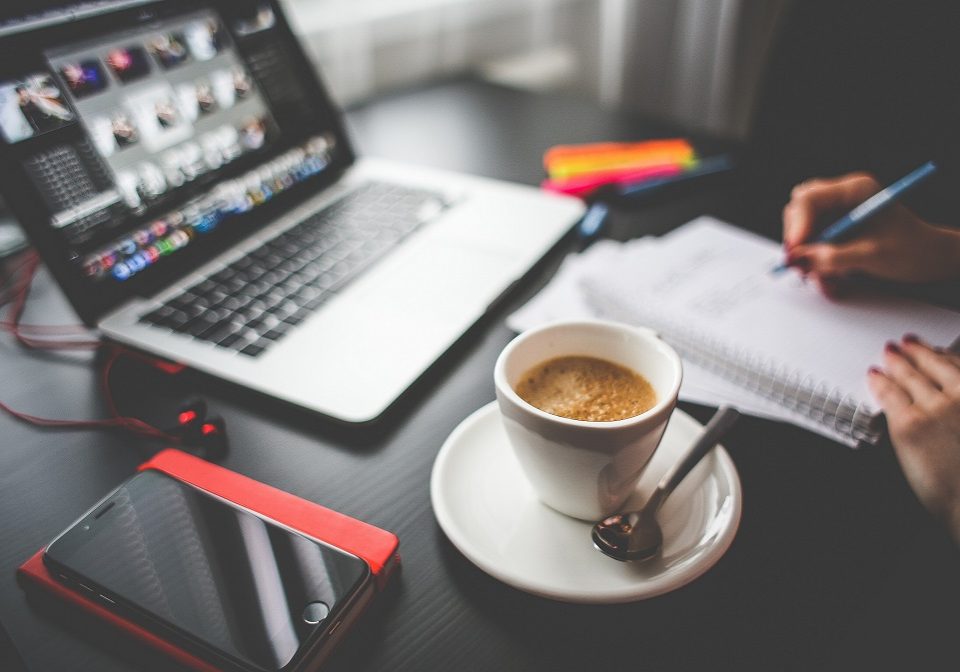 Have you heard the term "NDIS Support Coordination" and wondered what exactly the term means?
As a general summary, the purpose of Support Coordination is to assist eligible NDIS participants by helping them understand their NDIS plan and to locate, negotiate and set up service agreements with relevant providers. Support Coordination enhances the participant's options for choosing, managing and directing their own services. It provides the flexibility to help locate and find the most suitable accommodation, community and employment options that is right for the individual. The Support Coordinator also has an important role in helping the participant understand how to choose services and set up service agreements themselves for the future.
Depending on your individual goals, plan objectives and aspirations you may receive funding for various supports in your NDIS plan. If your NDIS plan does include Coordination of Support, NADO's experienced and professional team can help guide and support both you and your family throughout the process. You can choose to work with one of our experienced Support Coordinator team members to ensure that a mix of supports are utilised to help you live more independently, maintain relationships and live an inclusive life in the community. We will work together to identify your personal goals, help to select the relevant services that meet your needs, provide support for the budgeting of your plan and organise the finer details of your service agreements.
NADO Disability Services works very closely with our participants to help identify and ensure that their goals are met. A recent testimonial from Leigh Paul and Jayden Taylor quotes "If we are asked by people who we use for support coordination, we say NADO. We would happily recommend NADO to anyone."
If you're looking for support to help maximise your NDIS plan or just have a few questions, contact our team today or visit our Support Coordination information page.
NADO provides professional Support Coordination to people living in Western Sydney including Penrith, Blacktown, Mount Druitt, Blue Mountains and the Nepean and Hawkesbury regions.