NDIS Support Coordination
NADO Disability Services has an experienced and professional team that can help you breathe life into your NDIS Plan 
At NADO, our Support Coordination team work in close partnership with our participants to ensure they receive the relevant information regarding the flexibility and funding options within their NDIS plans to connect them to a range of service providers based on their individual goals and aspirations.
Whether you have goals to study, socialise, live more independently, improve your health and well-being or join the work force, NADO will help you to understand your NDIS plan and assist you in locating, negotiating, sourcing quotes and setting up your individual Service Agreements. These connections could include early learning services, education, health providers, government departments, accommodation services or employment agencies. Our aim is to support you in developing the skills and confidence to build your chosen networks.
We will also assist in monitoring your NDIS plan to ensure that the allocated funds are being utilised effectively and provide follow ups with your chosen service providers. Additionally NADO will provide the NDIA with progress reports and help to prepare your plan at annual review meetings.
At NADO we understand that every person is different with their own unique goals and are passionate about providing the best service possible. We are always flexible and can work with you in your own time and at the place where you feel the most comfortable.
So if you're looking for support to help maximise your NDIS plan or just have a few questions, contact one of our friendly team members today via phone on

 1300 738 229

, email us or 

submit an online enquiry

.
Please note that Coordination of Support services are available to those who have it approved via their NDIS plan. NADO provides professional Support Coordination to people living in Western Sydney including Penrith, Blacktown, Mount Druitt, Blue Mountains and the Nepean and Hawkesbury regions.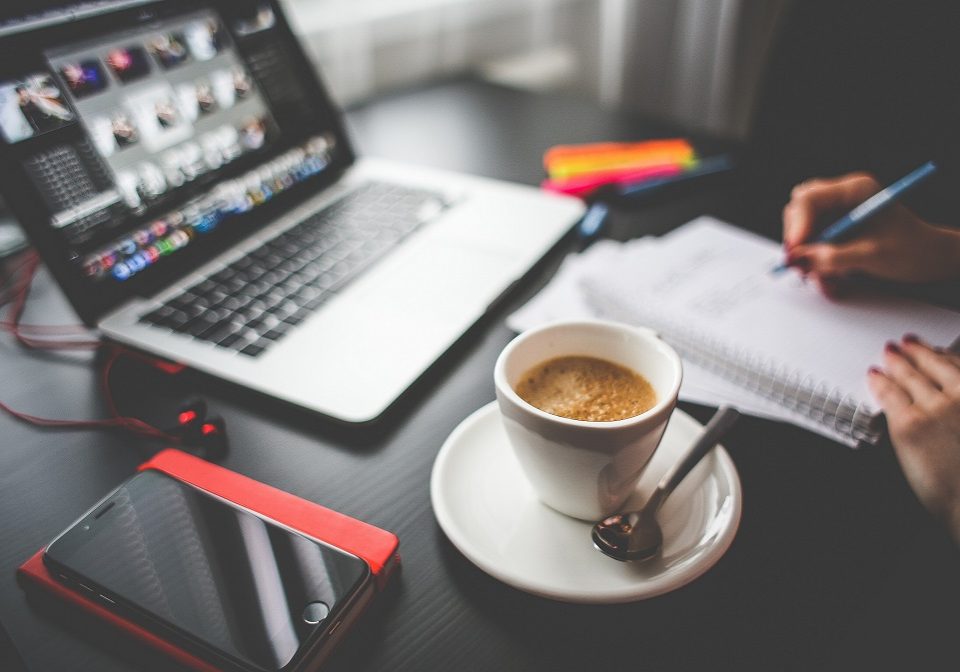 Interested?
Get in Touch with us Today!