When you spend most of your time looking after other people it's easy to forget to look after yourself too. But it's really important – because unless you're fit, healthy and relaxed you can't do a great deal for others. Looking after yourself will help you keep going – even when times are tough.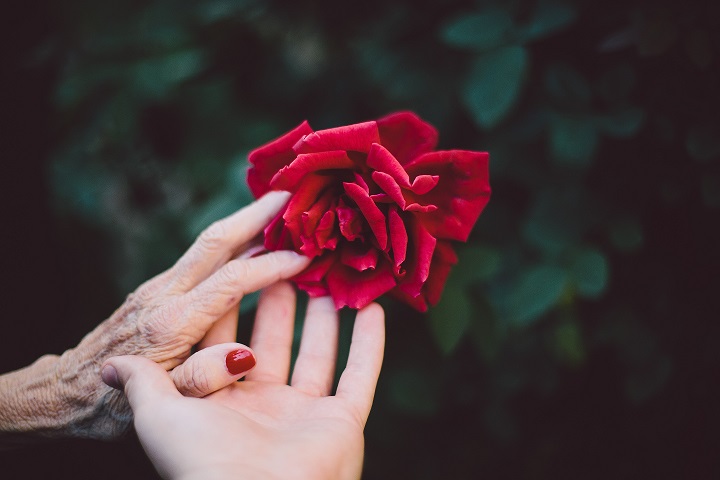 How can I keep myself healthy?
It's important to stay healthy for your own sake and because it helps you to continue giving quality care. Here are some tips to do this:
make time for regular exercise

have healthy, regular meals

get enough rest and sleep

look after your back if you need to lift or transfer the person you're caring for

talk to your doctor about your caring role
Can I take a break?
Yes. In fact, it's very important to take a break from your caring responsibilities for a few hours or even a few days. Constantly caring without taking a break can be bad for your health. You should try to continue with activities you enjoy. Even though the many demands of caring may make it difficult to manage, it's important that you follow your own interests outside your caring role. You might also like to practice relaxation. This doesn't need to take long – even 15 minutes a day can do the trick.
What services can help?
Some of the services available to support you in your caring role may include:
Counselling and Psychological therapy

Information and advocacy

Short term accommodation which allows you to take a break or get to your appointments or activities while the person you care for is supported either at your home by a support worker or at a short-term residence.
Would you like to chat with NADO?