How Psychology Can Help Support Your Mental Health
6 Sep 2021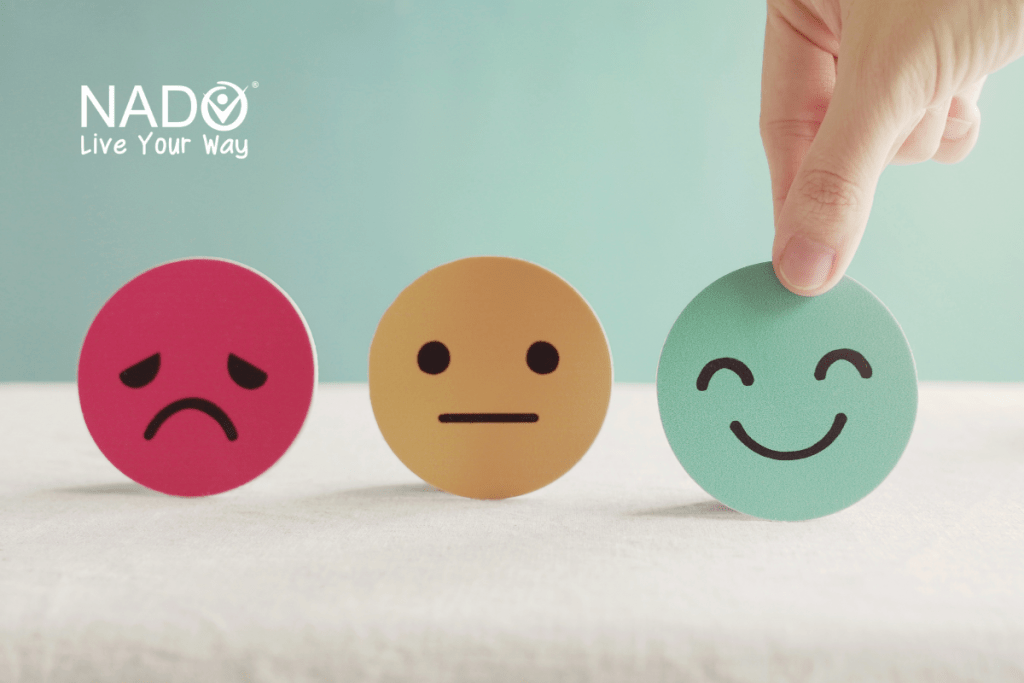 In these unusual and unprecedented times, emotions may be running higher than they have ever before. Stress, frustration, fear, anxiety and confusion are commonplace emotions that many people of all ages and abilities may be feeling.
Now more than ever, looking after your mental health and wellbeing is an important factor.  But it's not all doom and gloom, many support systems are available to work through your emotions and sustain a happy and positive state of mind.
How can a Psychologist help?
The role of a Psychologist is to assist and counsel people with everyday concerns, such as anxiety, stress or relationship difficulties, as well as mental health issues.
Psychologists can help people learn to cope with stressful situations, overcome addictions, manage chronic illnesses, and provide mental health assessments that may help diagnose a condition or provide more insight about the way a person is thinking, feeling or behaving.
Can a Psychologist help a person with disability?
Yes. Mental health support and counselling is available for people that may have a physical, developmental or intellectual disability. Reputable NDIS providers such as NADO offer a professional team of both male and female psychologists that can provide assessments and intervention to people who may experience behaviours or social impairments due to their disability.
What kind of things can Psychology help with?
Psychologists can provide support for people who may struggle with addictions, trauma, relationships, anger management, anxiety, challenging behaviours, self-esteem, abuse, depression, autism and cognitive and adaptive functioning.
Can I see a Psychologist even in lockdown?
Yes, our Registered Psychologists offer telehealth consultations via telephone or video (COVIU link) which is fully confidential and secure. Coviu allows the opportunity to share tools and resources that will be valuable to the consultation.
Is NADO registered with NDIS for Psychology services?
Yes, NADO (Nepean Area Disabilities Organisation) is a NDIS registered provider with all practitioners meeting the NDIS Quality and Safeguard Commission standards. Located in Western Sydney and servicing the Blacktown, Penrith and Blue Mountain regions, our team of both male and female psychologists provide psychology services and assessments to any individual aged 7 years and above both in person or via virtual consultation.
How do I make an appointment?
If you would like to reach out to our professional and experienced team of Psychologists simply use the short form below and one of our team will be in contact with you shortly.
Get In Touch