Welcome NADO Psychologist Steven Bailey
29 Aug 2019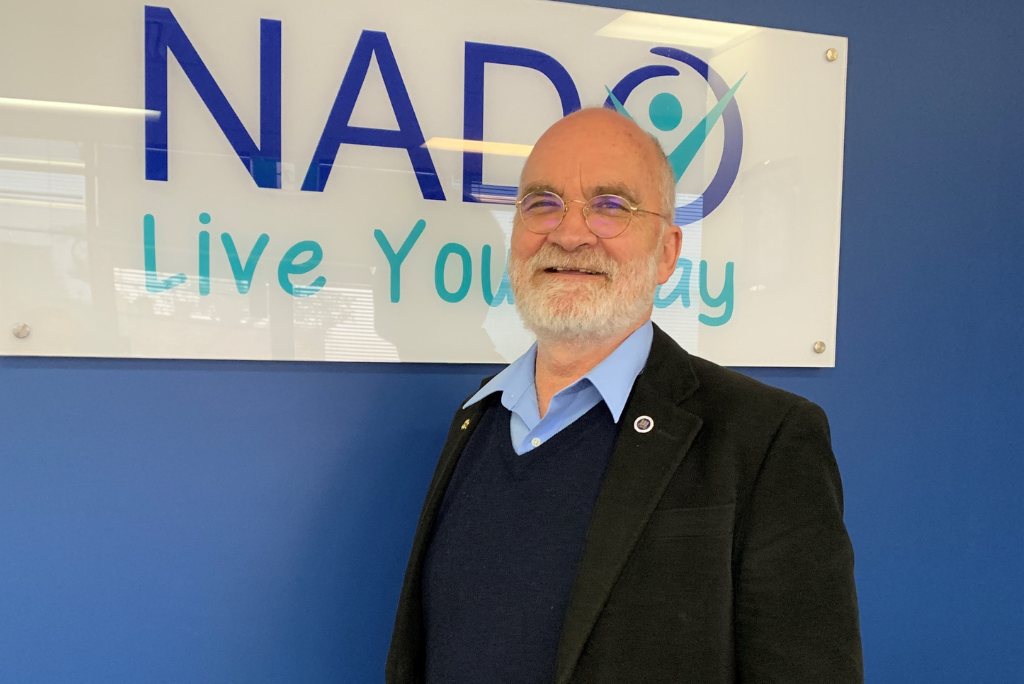 Nepean Area Disabilities Organisation (NADO) is excited to welcome its newest team member Steven Bailey.  Steve is a registered Psychologist and a Certified Practicing Case Manager with post graduate qualifications in both Psychology and Case Management.
Steve's career first started in New Zealand thirty-five years ago and he first worked in the Nepean region more than fifteen years ago when he established a Case Management service for people with disability in Penrith.
Steve has also worked in the Mental Health sector and previously managed a large Housing and Accommodation Support Initiative (HASI) Service in Liverpool.  He has also worked in the University sector, where he managed a service for students who have a disability.  Most recently he has been managing Therapeutic and Casework services in residential out of home care.
In his spare time Steven is the National Eligibility Officer for Sport Inclusion Australia; an organisation that enables athletes with an intellectual disability to compete at international events including the Paralympics. He is a keen bush walker and sea kayaker, with both himself and his wife are volunteer caretakers of a remote backcountry New Zealand Hut.
Steve specialises in working with people who have a disability and/or experienced trauma and/or mental illness. His special interests include the online treatment of depression and anxiety and the treatment of screen addiction. His accreditations include being a Member of the Australian Psychological Society (MAPS), Associate Fellow of the International Centre for Clinical Excellence and Member of the Case Management Society of Australia.
As the Senior Psychologist for NADO, Steve will be responsible for the delivery of professional psychology services as well as providing leadership and direction to the Clinical Team including our provisional psychologist, support coordinators and future clinical roles in the organisation.
Our Psychology services in Penrith are available for adults, adolescents and children (6+) for issues pertaining to anxiety, depression, stress, anger, trauma, addictions, eating disorders, sexual abuse, relationship problems, mental health and workplace concerns – whilst also offering cognitive and adaptive functioning assessments.
To make a booking call with Steve our Senior Psychologist please call 1300 738 229 or for more information visit our website